Este producto está descatalogado, consulte las alternativas que se muestran a continuación en Productos similares o póngase en contacto con nosotros directamente.
ODPP
Grey Diffuse Reflecting Barium Sulfate Coating
High quality barium sulfate in water solution with low binder content
Spectral range from 350 nm - 2500 nm with desired reflectivity (E.g. 85%, 90%, 95%)
Solution for spray application or by brush (ready to use)
Decades of experience
Product with years of experience and optimization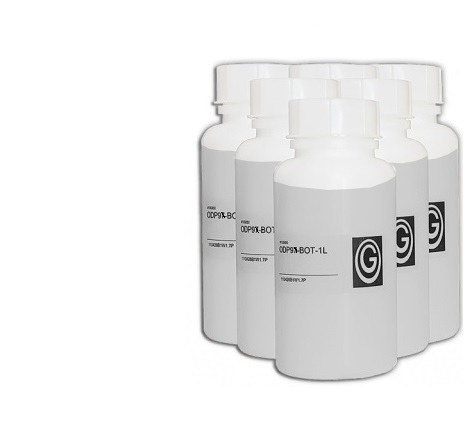 Barium Sulfate
Barium Sulfate (BaSO4) is a white powder used in optical applications due to its suited flat spectral reflectance response within the UV-A to NIR wavelength range and perfectly usability in terms of the coating process. It is the quasi-standard in integrating sphere coating due to its very good optical properties. In solution Barium Sulfate exhibits a diffuse reflectance characteristic and is resistant to high intensity optical radiation. The powder can be compressed into tablet form for use as reflectance and can also be supplied in solution for spray coating large surfaces.
At Gigahertz-Optik, we draw on decades of experience in the production and processing of barium sulfate solution and will be happy to advise you on your application.
Integrating Sphere Coating
Gigahertz-Optik developed and manufactures its own barium sulfate solution for coating its world class line of integrating spheres and accessory products. Carefully selected materials and preparation processes are used to produce the coating.
ODPP
Gigahertz-Optik also offers the coating as a standard sales product under the product name ODPP. ODPP is a spray ready barium sulfate & water mixture for use as a coating for diffuse reflectance plates and integrating spheres. The last P in ODPP stands for the Percentage of the desired reflectivity. ODPP is usually supplied in a 1 liter bottle.
ODMP
In some applications ODMP, a PTFE based grey scattering material which is CNC machined, is also interesting. Especially for small integrating spheres or special shapes that need to be CNC milled directly.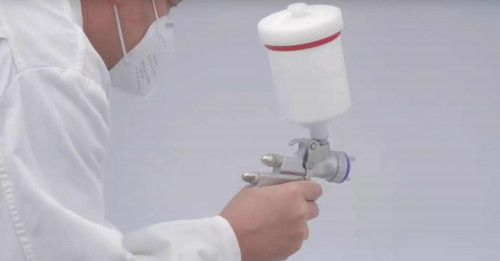 during the coating process
Typical Spectral Reflectance of a specific grey ODPP curve compared to ODP97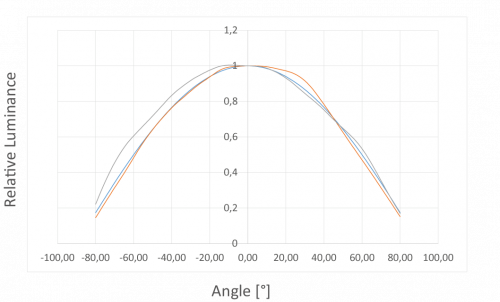 Typical Diffuse Reflectance Characteristic