This Product is discontinued, please contact us if you are still interested.
CP-ILED-B-IS-1.0-HL
Measurement Adapter for ILED-B. Features: High uniformity, CIE 127, UMPA-1.0-HL mount.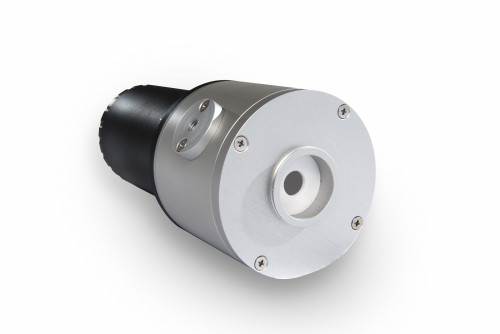 The CP-ILED-B-IS-1.0-HL is a measurement adapter for Averaged LED Intensity following to CIE 127 B regulation. Its design is based on an integrating sphere for best possible uniformity of the measurement area. The adapter can be plugged on every Gigahertz-Optik UMPA-1.0-HL mount, like to one of the BTS2048 Series.