On this page we show you upcoming and past events of Gigahertz Optik GmbH. Feel free to contact us for an appointment on site, tickets, etc.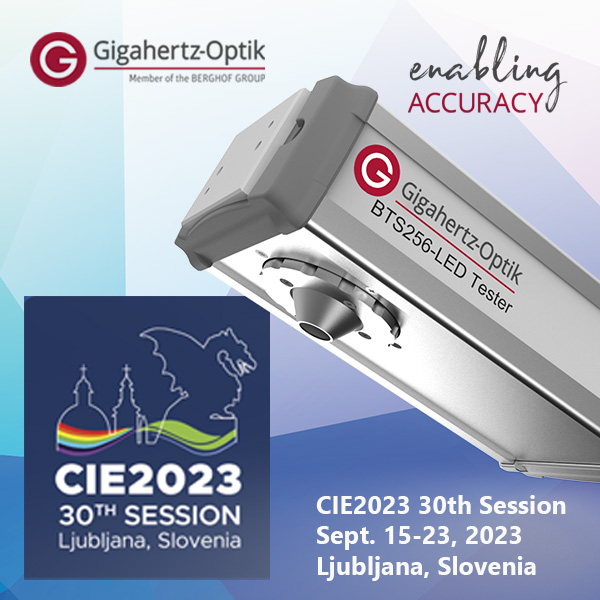 CIE 2023 30th session | 15th -23rd September 2023 | Slovenia
It is our pleasure to invite you to the 30th session of the CIE, hosted by the CIE National Committee of Slovenia in Ljubljana. We will also be there again this year and our competent development and sales team will be available to answer your questions.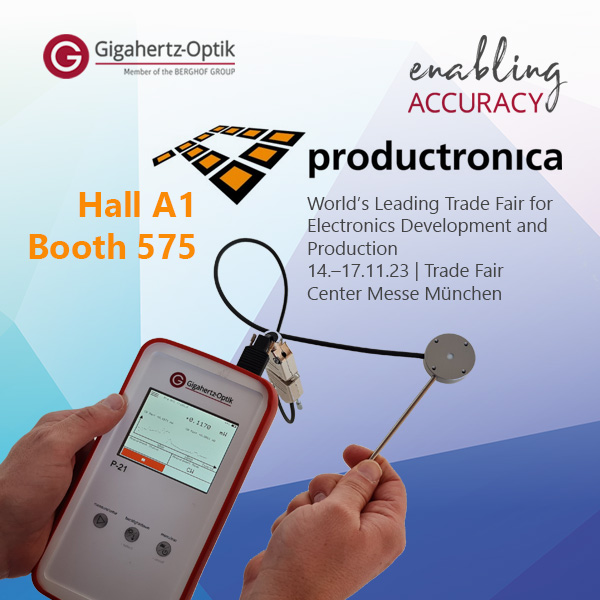 Meet with Gigahertz-Optik on Productronica 14.–17. November 2023 | Trade Fair Center Messe München
Meet us at the
World's Leading Trade Fair for Electronics Development and Production
Light accompanies our everyday life in the most varied of facets. The most diverse applications in the UV-VIS-IR spectrum require light sources or measuring systems to optimize the well-being of people in rooms, to promote self-sufficient plant growth, to advance future technologies in autonomous driving and much more. Thanks to our DAkkS accredited testing and calibration laboratory (ISO/IEC17025 /DAkkS D-K-15047-01-00, DAkkS D-PL-15047-01-00), our measuring devices deliver high-precision measurement results that our customers benefit from in their applications. We develop, produce and calibrate our product solutions at Türkenfeld, near Munich.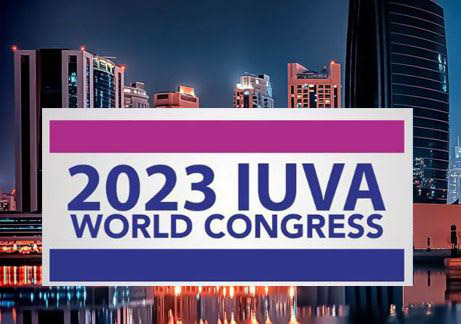 IUVA World Congress | 10 - 13 Sep 2023 | Dubai
Meet us at IUVA World Congress | 10 Sep 2023 - 13 Sep 2023
InterContinental Dubai - Festival City Dubai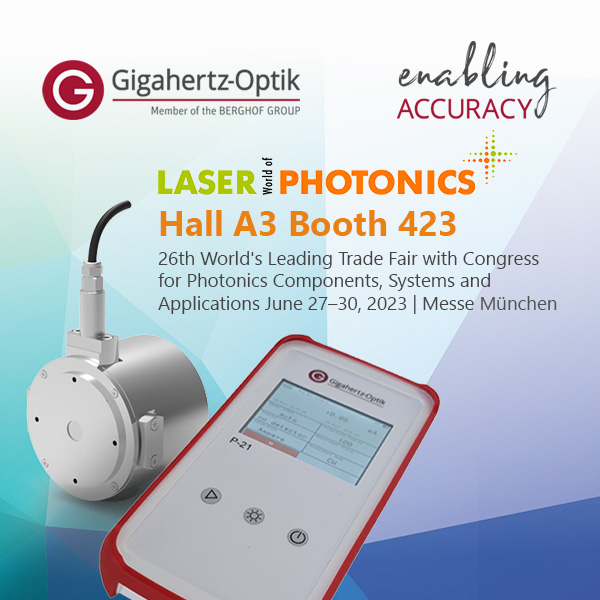 LASER World of Photonics 2023 on June 27–30, 2023 | Messe München | Hall A3 Booth No. 423
LASER World of Photonics 2023 on June 27–30, 2023 | Messe München
Meet us in Hall A3 Booth No. 423 at LASER World of Photonics 26th World's Leading Trade Fair with Congress for Photonics Components, Systems and Applications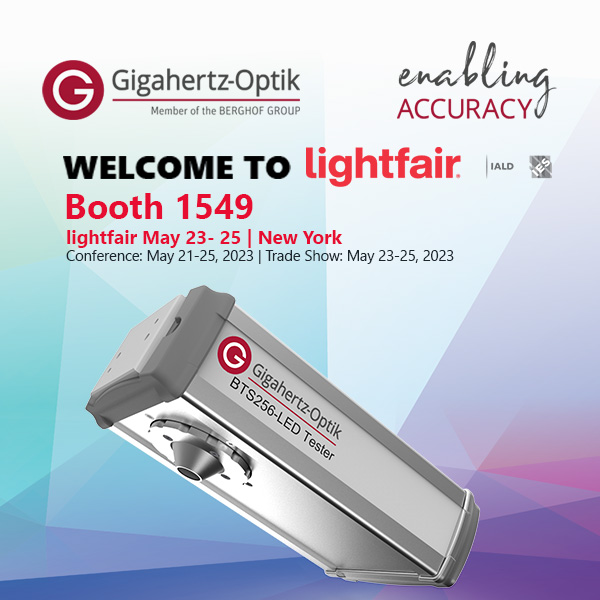 Light Fair Trade Show | 23 - 25 May 2023 | New York
Visit Gigahertz-Optik Inc. on LightFair 2023.
We will inform you about our new developments in light measurement technologies for industrial and commercial light design.

Have a look at our solutions before under PRODUCTS or APPLICATIONS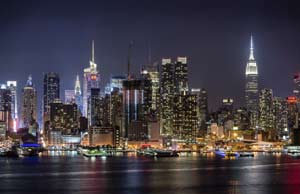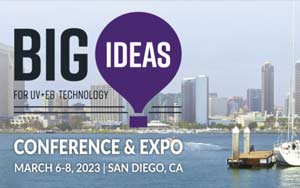 Big Ideas for UV+EB Technology Conference | 6 - 8 March 2023 | San Diego, California
Join us - Gigahertz-Optik Inc. - on the BIG IDEAS for UV+EB Technology Conference is set for March 6-8, 2023, at the Wyndham Bayside in San Diego, California.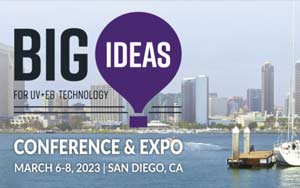 Our sales team will provide the answers to your questions to light measurment technology with made in Germany standard. We offer high precision equipment to guarantee your success in your specific application.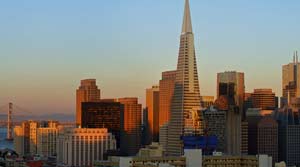 SPIE Photonics West | 28 January-2 February 2023 | San Francisco, USA
Meet us at SPIE Photonics West
The world's premier lasers, biomedical optics and biophotonic technologies, quantum, and optoelectronics event
Meet Gigahertz-Optik Inc. in person and let's talk about your needs and applications in light measurement technology.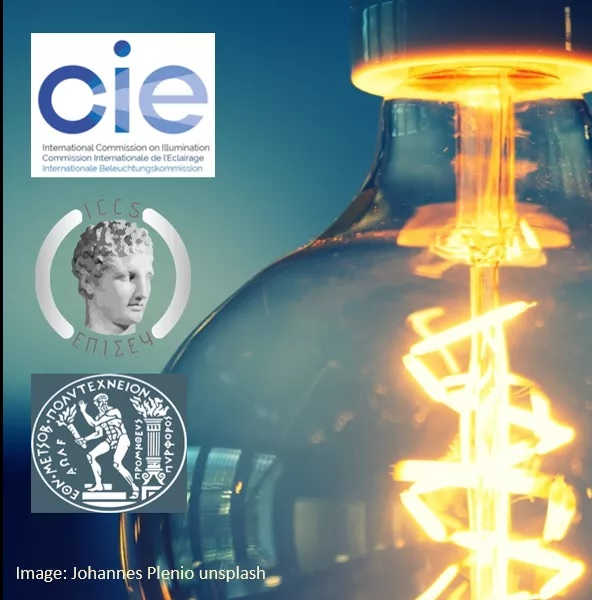 CIE Symposium on TLM | Technical University of Athens, Greece | October 10th to 11th, 2022
Visit our booth at CIE EXPERT TUTORIAL AND SYMPOSIUM ON THE MEASUREMENT OF TEMPORAL LIGHT MODULATION

October 10-11, 2022
National Technical University of Athens, Greece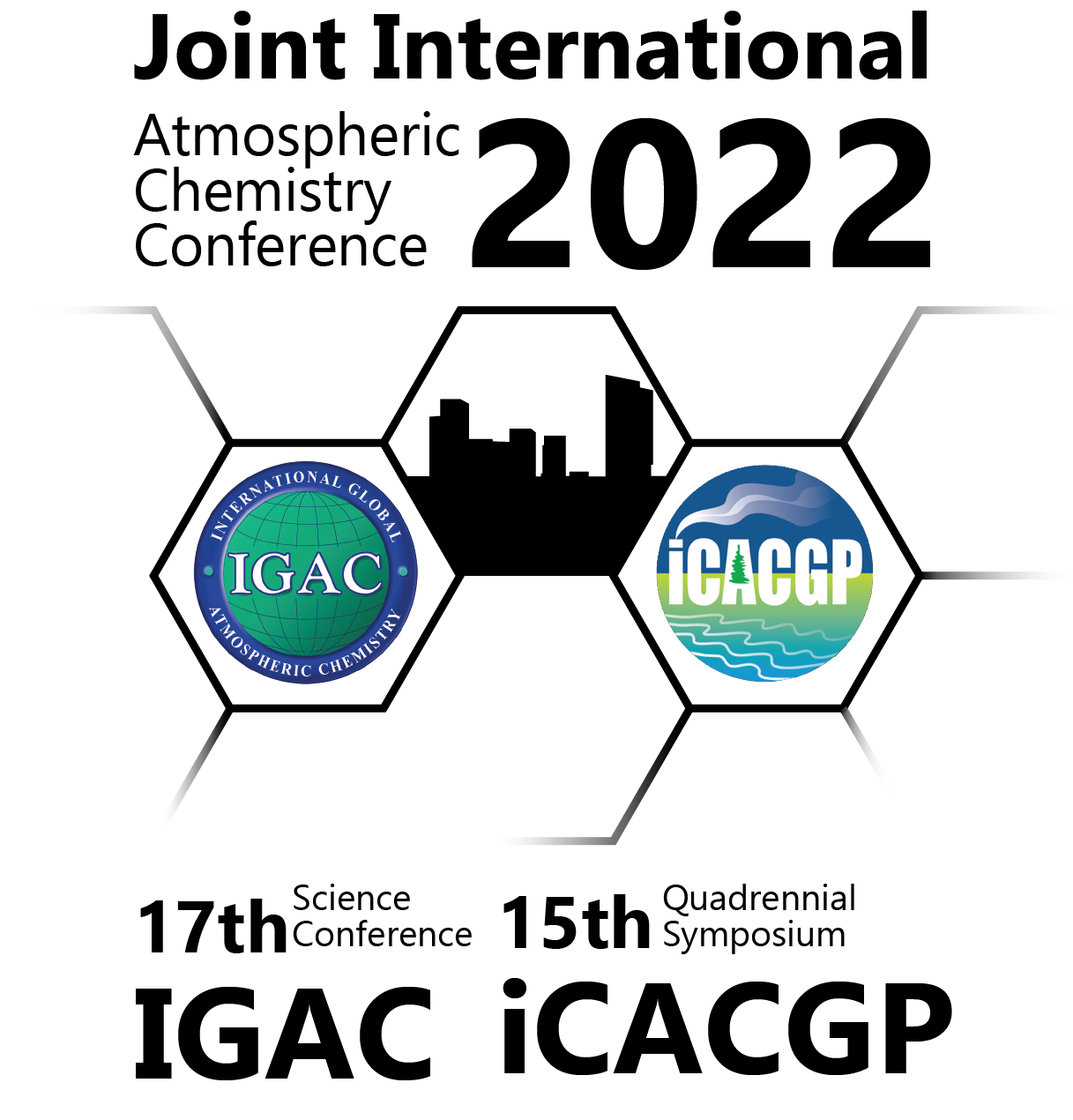 iCACGP-IGAC Conference | University Manchester, UK | September 10th to 15th, 2022
Meet us at IGAC in Manchester to speak over our Solar Measurement Solutions. We'll be there for your ideas and find the right solution to your specific solar application.
More informations you'll find on our website under
https://www.gigahertz-optik.com/en-us/product/bts-solar/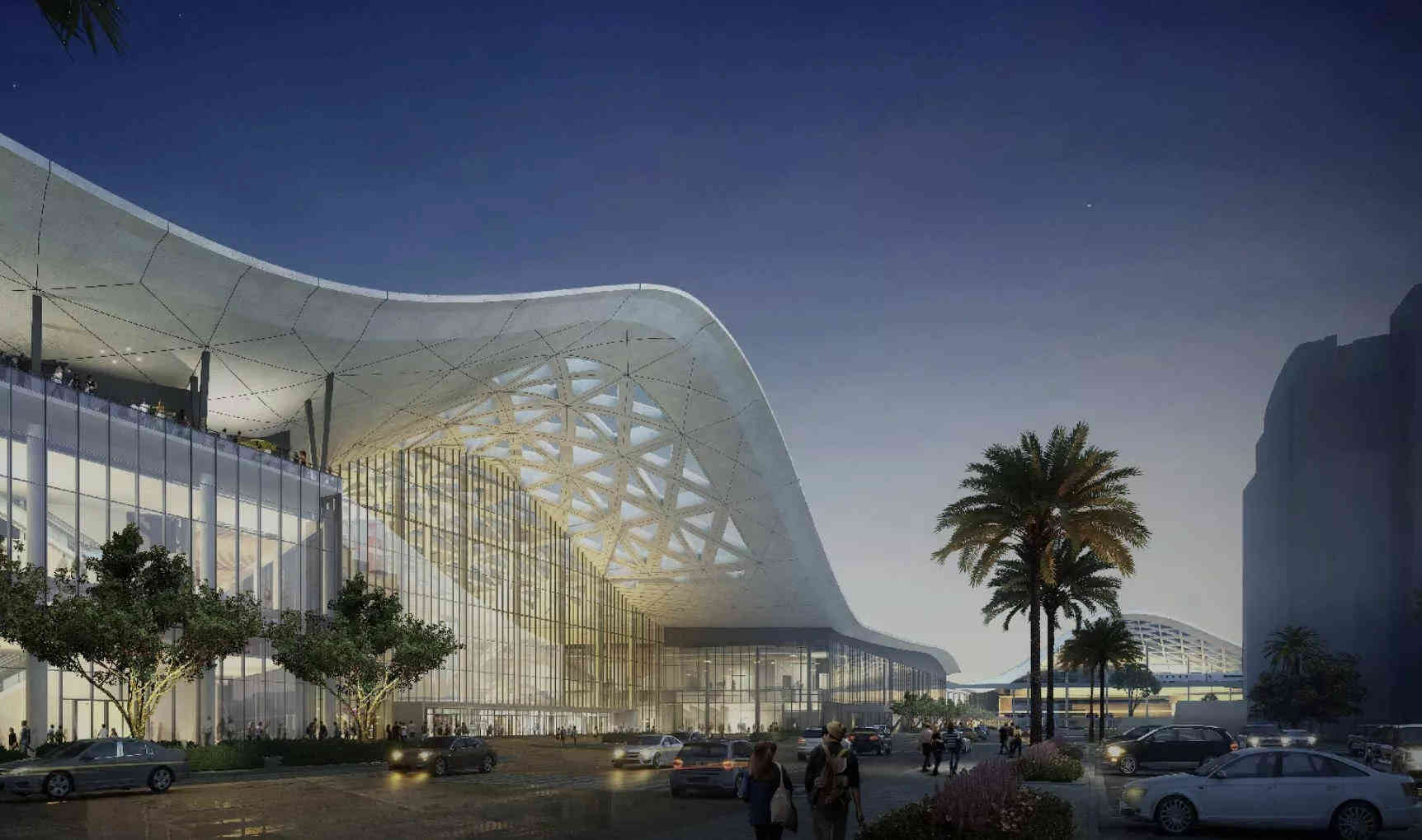 Lightfair | Las Vegas | June 19th to 23th, 2022 | Booth No. 1822



We`re happy to get in contact with you to answer your specific questions about Gigahertz Optik`s Light Measurement Technology -
In proven Made in Germany quality.
As a manufacturer, we offer standard and custom-made solutions. Regular investments in new technologies ensure that we are able to offer modern measuring solutions to its customers in industry and science.
We offer:
Broadband light measurement devices
● UV radiometers
● Photometers
● Light hazard meters
Spectral light meters
● Handheld devices
● High-end devices
● UV-VIS-IR Spectroradiometer
● Weather-proof devices
● Light transmission
Complementary products
● Integrating spheres
● Integrating sphere light sources
● Calibration standards
● Electronics, optomechanics
● Optically diffuse materials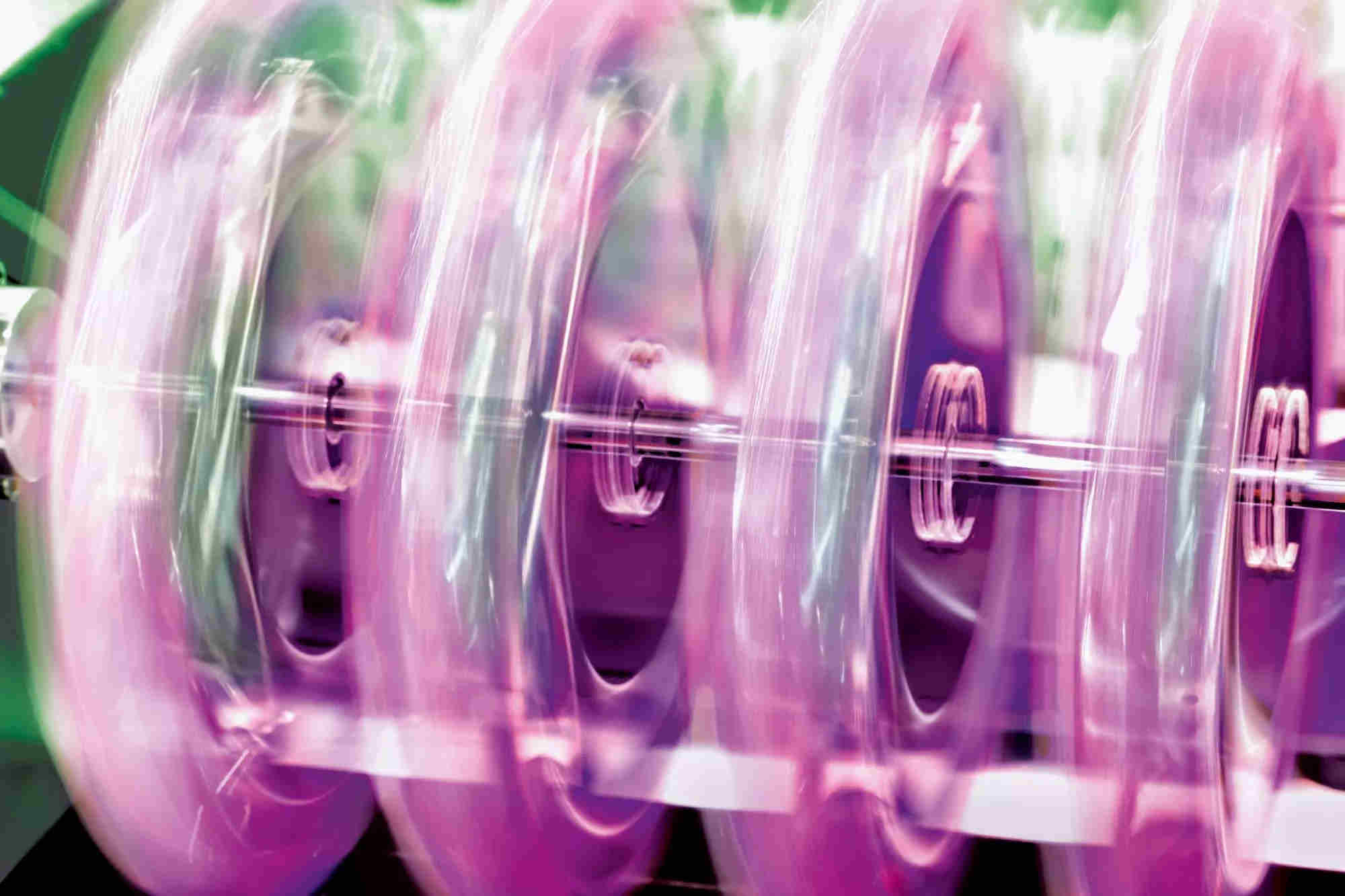 Analytica | Munich | June 21th to 24th, 2022 - Hall A2, booth no. 133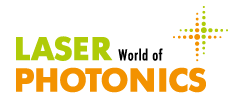 LASER | Munich | April 26th to 29th, 2022
We are looking forward to being part of it again this year -
At the LASER World of Photonics

25th World's leading trade fair for components, systems and applications of photonics
April 26–29, 2022 | Messe München
You will find us in hall A6 - booth no. 500
We are looking forward to your visit.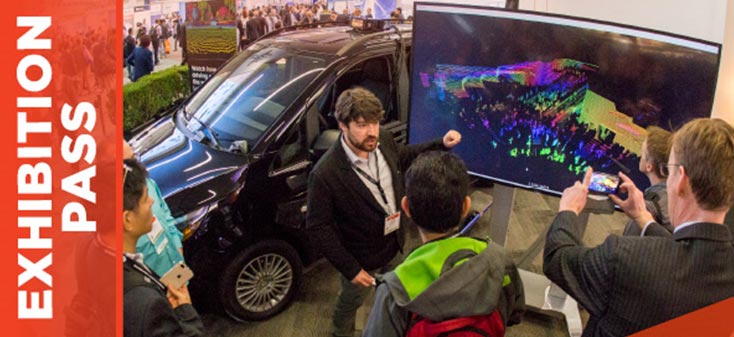 Gigahertz Optik Inc will be at the Photonics West at Booth 1926: 25th to 27th January 2022
Meet with us in San Francisco Booth # 1926

Our latest technology will be on display at this FREE event.
SPIE Photonics West offers you the chance to meet with our representatives, learn about our products, and get answers to all of your questions.
SPIE Photonics West:
Moscone Convention Center, San Francisco, California, USA
Tuesday 25 January 10:00 am to 5:00 pm
Wednesday 26 January 10:00 am to 5:00 pm
Thursday 27 January 10:00 am to 4:00 pm
Register to attend this free exhibition
Read more about SPIE Photonics West
We look forward to seeing you in San Francisco.
Your Gigahertz-Optik Team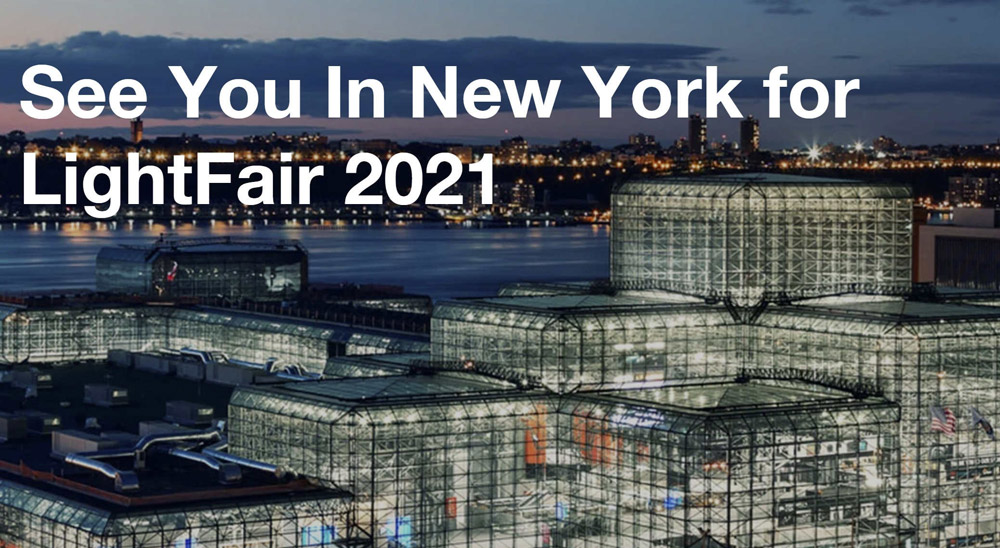 Gigahertz Optik Inc. will be on Lightfair Trade Show: October 27 to October 29 2021
See You In New York for LightFair 2021 Booth No. 1822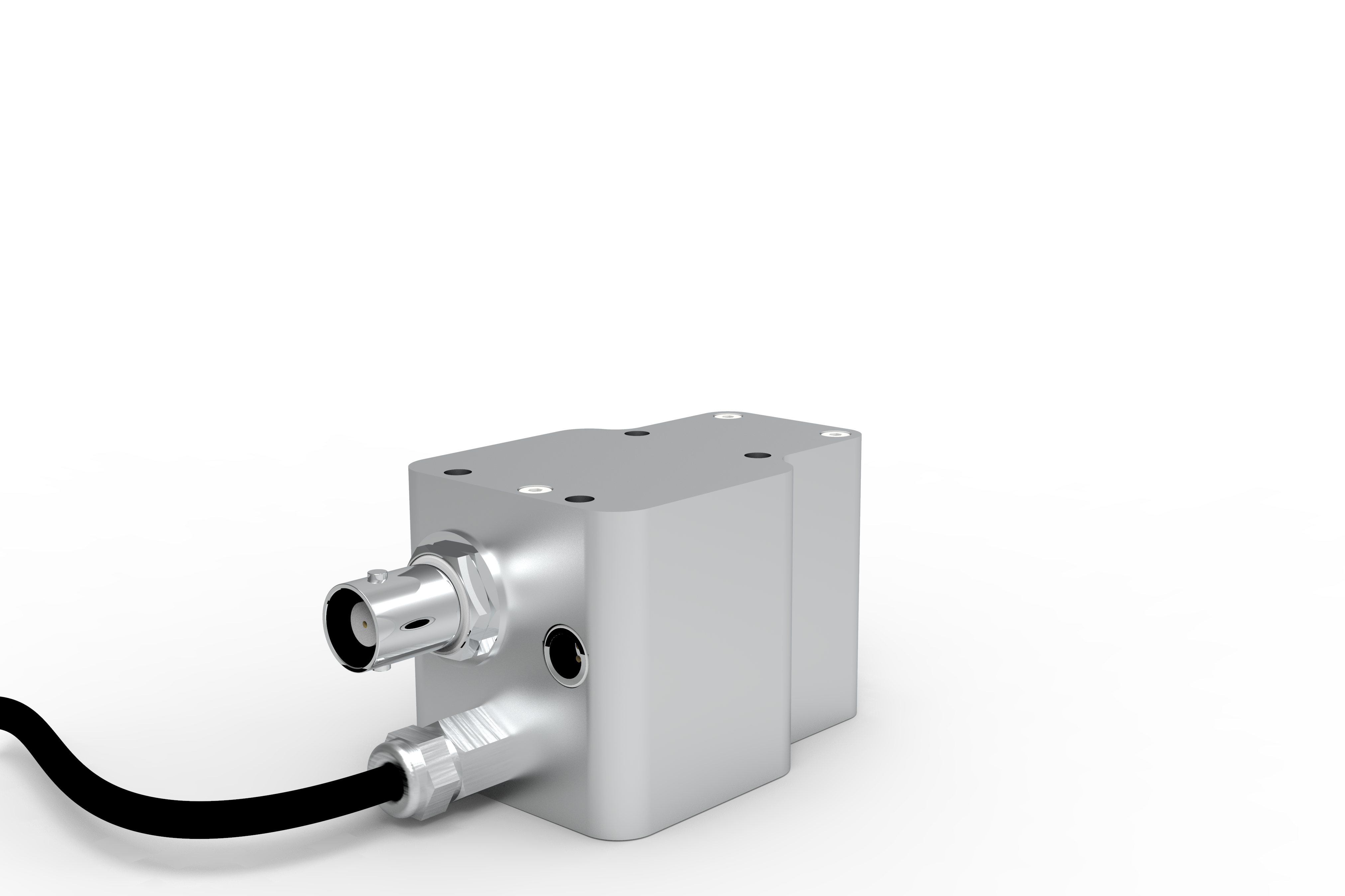 Visit us on CIOE China - 16-18 September 2021
Visit us at the

German Pavilion - CIOE 2021
16 - 18 September 2021 – Shenzhen, P. R. China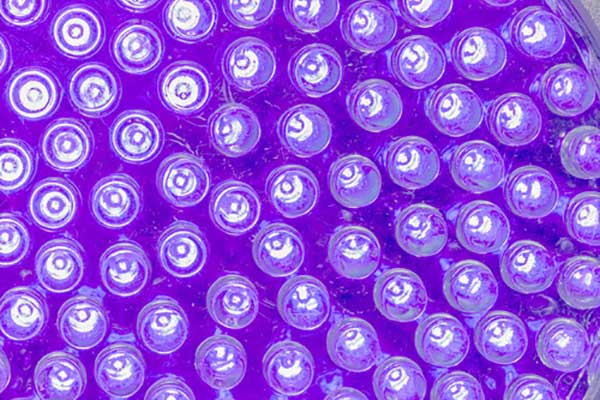 7. – 8. June 2021


IUVA World Congress

Visit Gigahertz Optik at the IUVA World Congress
7. to 8. June 2021

International Ultraviolet Association Inc - 2021 IUVA World Congress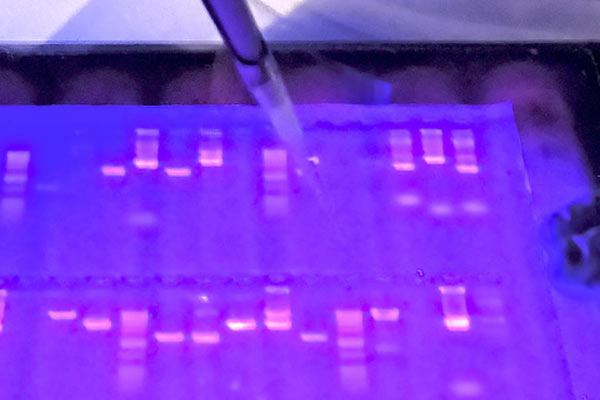 7. – 9. June 2021


Visit us at WIN Days - The virtual industry event
Visit us at the WIN Days from 7.-9. June 2021

Take the opportunity to get in touch with our sales team personally via live chat or video conferences and exchange ideas on the following topics, e.g.:
Germicidal UV Radiation

Solutions for measurement in the field or doing high quality measurement in the laboratory. Total spectral power, spectral irradiance or dose measurement for light source, efficacy and hazard measurement.
UVC Radiometer

Mobile hand-held measuring device for hazard measurement and determination of effectiveness in UVC lamp installation.
X1-1-UV-3725

High-end spectroradiometer with high-quality calibration for measuring UV light sources with known spectrum or unknown spectral distribution. Compatible with other measuring systems, e.g. integrating spheres.
BTS2048-UV

Komplettsystem zur Bestimmung der spektralen Leistung von UV LEDs. Höchste Genauigkeit und Langzeitstabilität inklusive rückführbarer Kalibrierung.
TFUV-10

Measuring spectral absorption and spectral effective scattering coefficients separately and simultaneously. Solid or fluid samples. Scattering or transparent samples.
SphereSpectro 150H

LASER & VCSEL Measurement

Listing of different measuring systems for laser beam measurement. Optical power in UV, VIS or IR. Different port configurations are possible. Customised systems are our competence.
Broadband Light Meters with INtegrating Sphere

Compact integrating sphere system for measuring LASER (e.g. VCSEL) in quality control. Equipped with input aperture of 7mm diameter, output for pulse waveform and a detector for measuring optical power traceable calibrated. Pulse energy measurement possible.
ISD-1-6-SP-VXX




Image Sensor & Camera Calibration

Das über die Fläche gleichförmige Lichtsignal dient als Referenz zur Kalibrierung oder Messung an Detektoren, Bildsensoren oder Kameras. Die Linearität, die Empfindlichkeit oder die Pixel-Non-Uniformity am Detektionssystem kann dadurch bestimmt werden.
Uniform Light Sources

UV Curing

Mobiles und robustes Messsystem mit verschiedenen Kalibriereinträgen zur Messung von Lichtquellen mit unterschiedlichen optischen Eigenschaften.
X1-1-RCH-116-4

The uniform light signal over the surface serves as a reference for calibration or measurement on detectors, image sensors or cameras. The linearity, the sensitivity or the pixel non-uniformity on the detector system can be determined by this.
BTS256-UV

Miniaturised design and signal conversion directly in the measuring head allow the use of multiple detectors in integrated machine applications with direct measurement signal output to the PLC system. PLCD series

Spectral measuring device for the photobiological safety classification of non-laser sources according to IEC / EN 62471.
BTS2048-VL-TEC-with-LDM1901