This Product is discontinued, please refer to the Alternatives shown below under Similar Products or contact us directly.
Alternative Products for this discontinued product:
PLCD series
Detector Series for PLC Applications
(0-20) mA or (4-20) mA version
Different amplification gain ranges available
Different configurations possible (optical filter configuration) to meet your application needs
Customized mechanics possible, e.g. RCH version for high temperature applications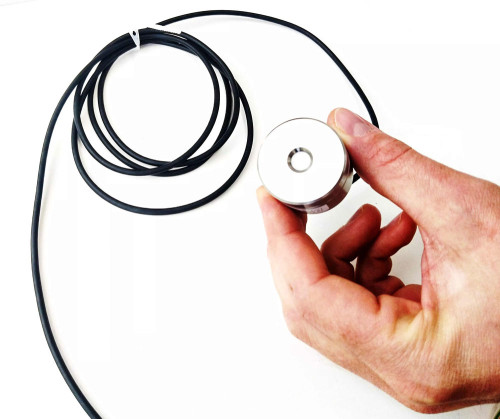 PLC Detectors which fit Your Application! → The PLCD-Series
The PLCD family is a price attractive flexible product family for direct usage in PLC applications. These detectors are based on a electronic board with fix current amplification range and (0 – 20) mA or (4 – 20) mA output current. The fix current amplification range is available in different configurations (gain factors).
Analog PLC Detector Solutions for your Application
Furthermore different diode/filter configurations are available or custom setups possible to address specific customer needs and applications (e.g. UVC, VIS, etc.). This paired with the configuration of the amplification range makes this product series a powerful solution.
PLC Customized Mechanics Possible
It has to be mentioned that for specific applications custom designed mechanical housings are possible. See for instance the RCH-version which is suited for high temperature applications like UV curing.
Calibration of PLC Sensors
One essential quality feature of detectors is their precise and traceable calibration. The PLCD series is calibrated by Gigahertz-Optik's ISO/IEC 17025 calibration laboratory. Every device is delivered with its respective calibration certificate.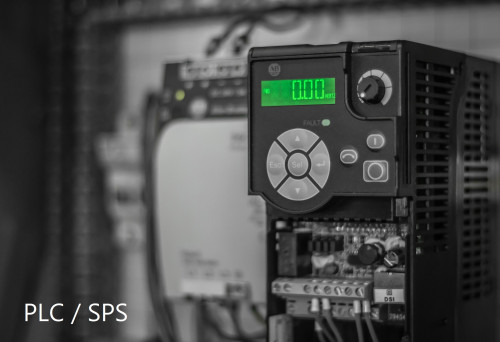 perfect suited for PLC integration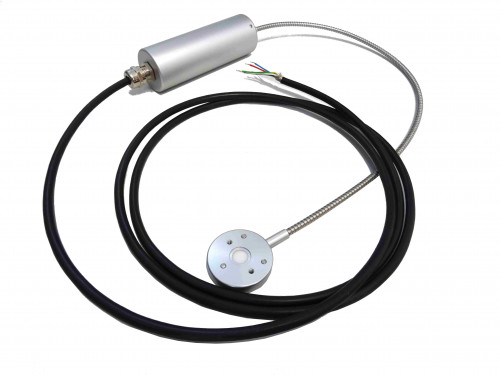 PLCD-RCHxxx Version for high-temperature applications