ISS-50-LU-FE
ISS-50-LU-FE
ISS-50-LU-FE
This Product is discontinued, please refer to the Alternatives shown below under Similar Products or contact us directly.
Alternative Products for this discontinued product:
ISS-50-LU-FE
Integrating Sphere Source with Spherical Illuminated Field for the Uniformity and White balance of Fisheye Cameras
Test device position in sphere center, ideal suited for fish-eye cameras
Halogen lamps with filter wheel selected correction filters
RGB monitor detector
Remote control electronics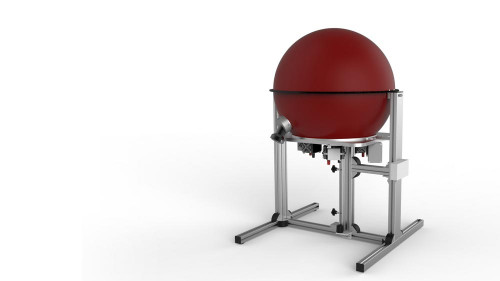 Uniformity adjustment of fisheye cameras
Digital cameras with fisheye and super-wide angle lenses are characterized by viewing angles of up to >180°. Since these cameras map a hemispherical image in front of the objective lens on the image plane, reference light sources with a hemispherical illuminating field are required for uniformity matching. Please see our technical article "Integrating sphere source for homogeneity and white balance of fisheye cameras".
---
Integrating sphere source with spherical illuminated field
Integrating sphere based ,uniform light sources' offer luminous fields with highly uniform light distribution. In order to provide Fisheye cameras with a hemispherical illuminating field for uniformity matching, the camera must be placed in the center of the integrating sphere. This requirement significantly increases the design complexity of the integrating sphere ant its associated light sources and baffles.
---
White balance with different light spectra
Together with the uniformity adjustment, a white balance can be set for color cameras. In order to optimize the camera's performance under different lighting conditions, the uniformity and white balance should be carried out at more than one color temperature.
---
Integrating sphere sources from a modular range
A special feature of the modular integrating sphere system of Gigahertz-Optik GmbH is the range of standardized assemblies. Integrating spheres of different diameters, mounting racks, port frames, port adapters, light sources, apertures, mounts for interchangeable filters and much more are produced as standard components. Configurations using these standard parts can be designed quickly in 3D CAD. As necessary, custom assemblies can also be manufactured. Please see our technical article "Modular Integrating Sphere Concept"
---
Control electronics and lamp power supplies
The electronic modules of the RM series of Gigahertz-Optik GmbH form a useful addition to the modular integrating sphere system. The 19" rack-mountable modules can be used to build high-quality electronic units for system control, power supply and monitoring. RS232, USB and Ethernet interfaces are available for remote control.
---
ISS-50-LU-FE integrating sphere source
Comprises:
Integrating sphere with 50 cm diameter
Test device positioning in sphere center via light-tight tube
Transparent dome with a diameter of 70 mm
3x halogen light sources on 120 ° pitch for uniform light distribution
ODP97 coating of all relevant assemblies
3x remote controlled filter wheels each with 3 filter holders for optical correction filters
Baffle to ensure homogeneous light propagation
Individually adjustable apertures for intensity adjustment of each lamp (color temperature-neutral)
Monitor detector for luminance and color temperature of the hemispherical light field
System controller for manual and remote control operation.
---
Calibration and adjustment
The supplied calibration comprises:
Traceable calibration of the spectral radiance for the spectral range 300 nm to 1100 nm
Calculation of the luminance and color temperature from the spectral measurement data
Matching each lamp to the specified color temperature
Matching the monitor detector to the output luminance and color temperature
Calibration certificate including calibration procedure, the calibration references used, the measured values and Calibration uncertainties.
Optional: Calibration of luminance distribution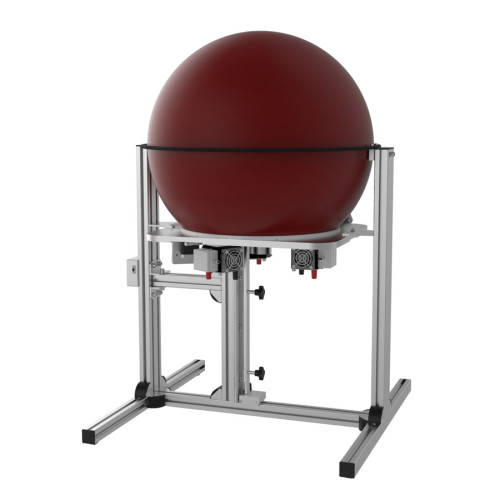 Fig. 1: ISS-50-LH-FE integrating sphere source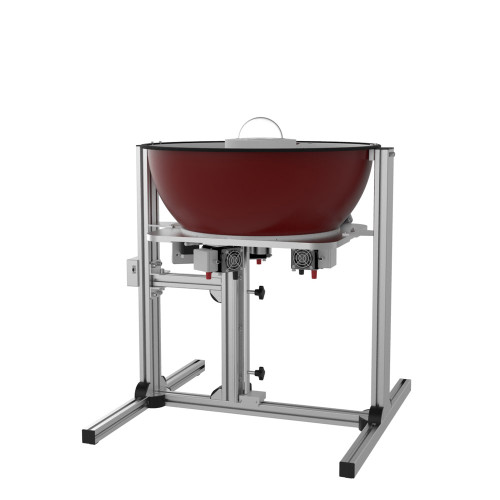 Fig. 2: Open integrating sphere with transparent dome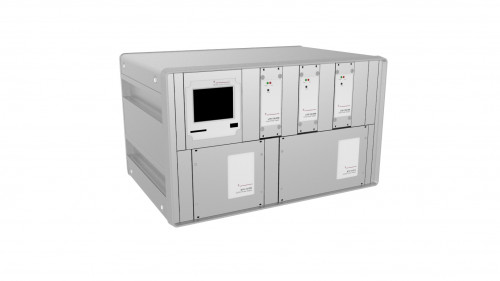 Fig. 3: Electronic unit for system control, power supply and monitoring