This Product is discontinued, please refer to the Alternatives shown below under Similar Products or contact us directly.
Alternative Products for this discontinued product:
S-MSC15
Application software for MSC15 and CSS-45 variants for measurement device control, measurement mode setup and data export.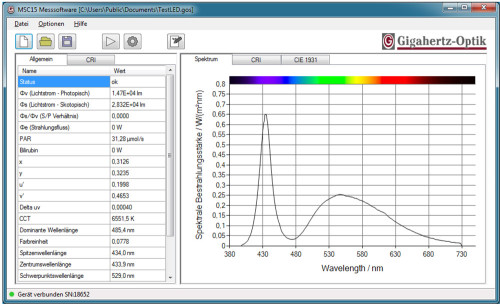 The software allows the easy usage of the MSC15 or CSS-45 variants.
Several numerical and graphical plots
The software contains several numerical and graphical displays for visualization of your measured data.

Numerical windows:
spectral values
color values (x,y, CCT, TM-30-20/CIE224, etc.)
CRI (color rendering index)
intensity and set-up parameters
measurement settings
etc.
Graphic windows:
spectral plot
Chromaticity Diagrams
CRI (color rendering index)
etc.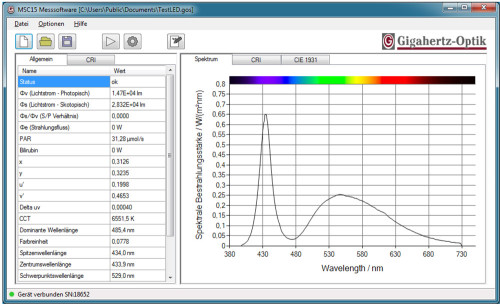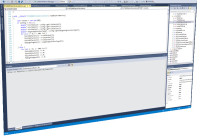 Software Development Kit for MSC15 and CSS-45 variants for full measurement device control and implementation in own software.