LS-OS1.0
LS-OS1.0
LS-OS1.0
This Product is discontinued, please refer to the Alternatives shown below under Similar Products or contact us directly.
Alternative Products for this discontinued product:
LS-OS1.0
Light source for use with the UM series modular construction integrating spheres
external source
for LH-F series halogen lamps 5 W up to 20 W
with fix or unpluggable cable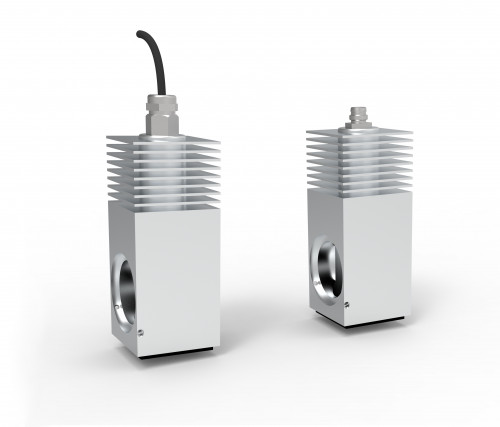 The LS-OS1.0 light source can be fitted with a 5 W to 20 W LH type halogen lamp. The lamp is placed within a light Tide housing. The LS-OS1.0 can be direct attached or by use of the diffuser window Adapter UMPA-1.0-LSOS1.0 to the UMPF-1.0 of an UM type integrating sphere.
Application
The common use is as auxiliary lamp on small Diameter spheres.
Options
Versions with fix cable and with unpluggable cable are available.