LS-OS1.5-LED3
LS-OS1.5-LED3
LS-OS1.5-LED3
This Product is discontinued, please refer to the Alternatives shown below under Similar Products or contact us directly.
Alternative Products for this discontinued product:
LS-OS1.5-LED3
Light source for use with the UM series modular construction integrating spheres. Features: External lamp for up to seven LEDs of type Golden Dragon Osram. LEDs connected in line or in 3 groups. Fan for the heat sink.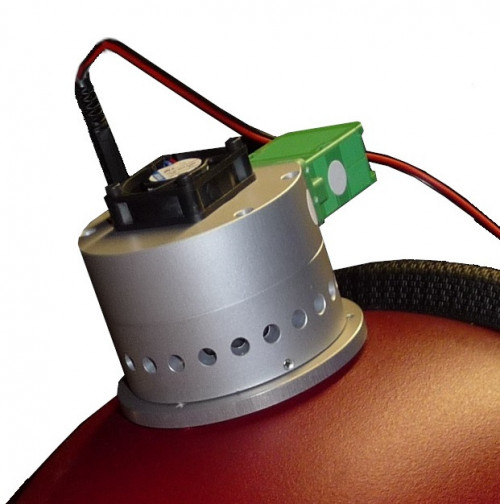 LED based calibration standard according CIE reference spectrum L41 (CIE 251) lamp for luminous flux or irradiance including electrical supply and temperature stabilization