LS-OK30-FH
LS-OK30-FH
LS-OK30-FH
This Product is discontinued, please refer to the Alternatives shown below under Similar Products or contact us directly.
Alternative Products for this discontinued product:
LS-OK30-FH
Filter holder for use with lamp LS-OK30. Features: Housing for exchangeable filter mounts. For use with 50mm dia up to 3mm thick filter.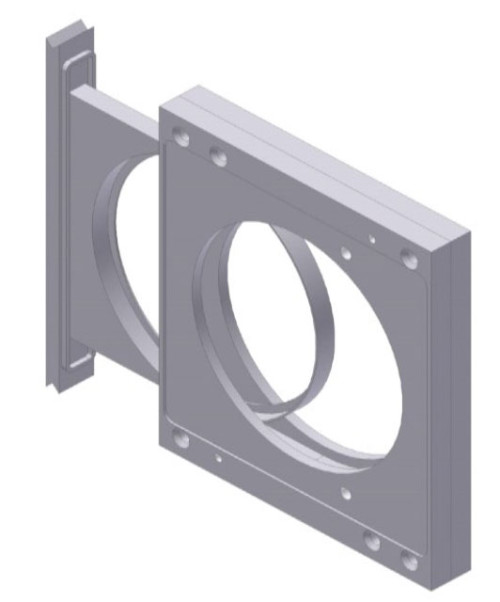 The LS-OK30-FH enables installation of neutral and/or correction filters between the LS-OK30 light source and the integrating sphere. This makes intensity change in different levels or spectral influence on the luminous spectrum possible. Due to the extremely high temperatures of the halogen lamps, not all filter designs are appropriate. The 50mm diameter filter with a 3mm maximum width is placed in type LS-OK30-FHI filter pocket. This enables tool free filter change. The filter holder can be combined with the variable baffles.