LS-OK30-HPA
LS-OK30-HPA
LS-OK30-HPA
This Product is discontinued, please refer to the Alternatives shown below under Similar Products or contact us directly.
Alternative Products for this discontinued product:
LS-OK30-HPA
Neutral density filter for use with filter holder LS-OK30-FH. Features: Holes-pattern attenuators. No influence on the light spectrum and color temperature.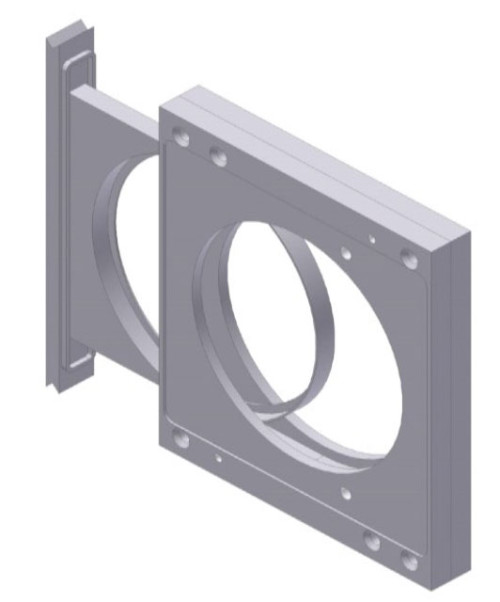 Holes-pattern attenuating filters reduce the luminous flux throughput through aperture size reduction with evenly distributed holes. The hole-to-gap ratio determines the light throughput. Perforated attenuating filters do not influence the luminous spectrum. The filters are available in the LS-OK30-FHI filter holder with attenuations of OD0 (100%), OD1 (10%) and OD2 (1%).